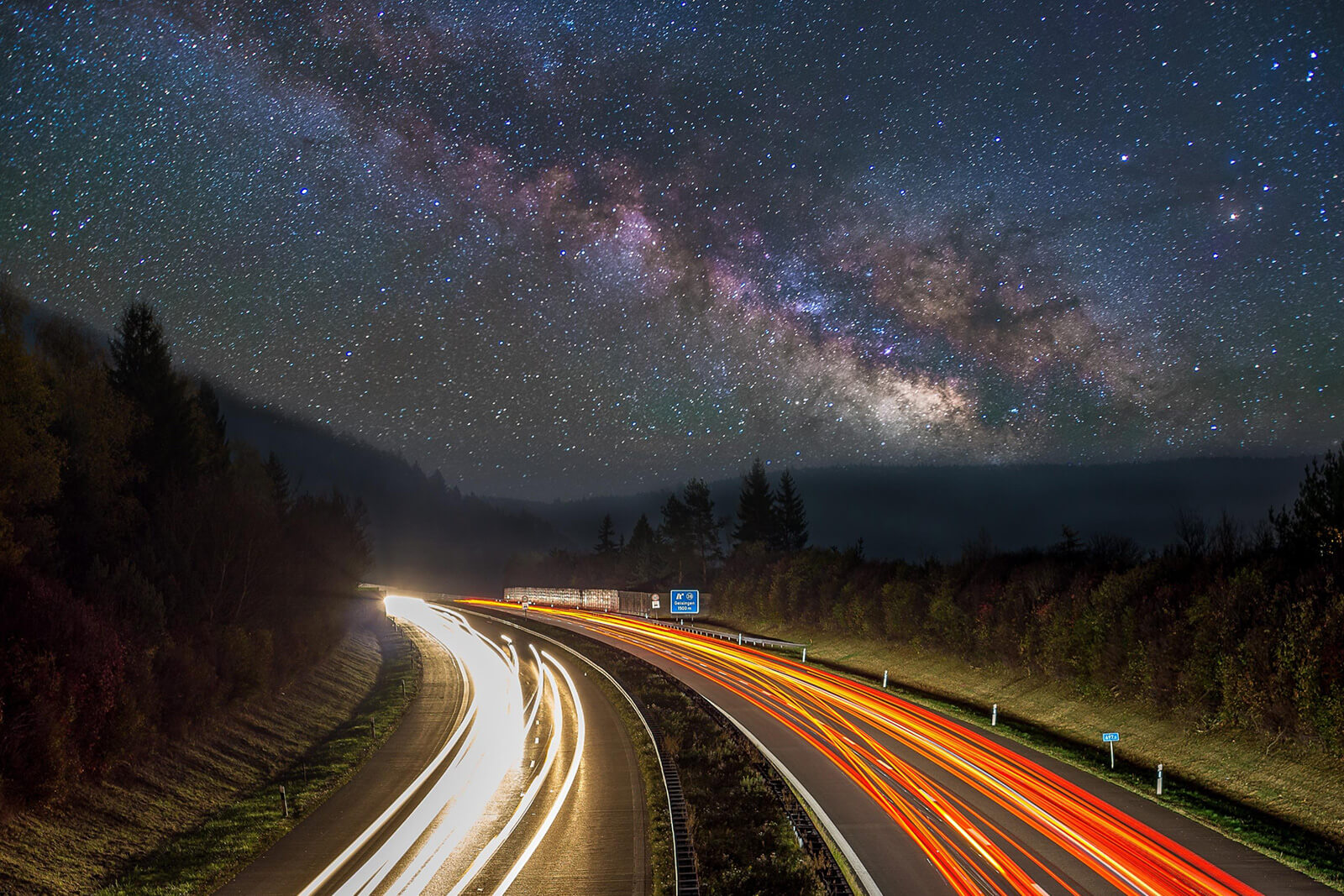 About ConstelCom®
HPC on demand, for as long as you need it, wherever you need it, with Constellation® from ConstelCom®.
The need for even greater computer capacity continues to explode as we push the boundaries for more and greater discovery. It's a fact.
ConstelCom® seek to empower HPC Centres and users by providing a collaborative gateway to manage and access supercomputing resource when and where it's needed.
As users of HPC resource, we understand deeply the impact of hassle-free, strong collaboration amongst multi-skilled teams, lifted to another level and what that can mean for discovery and in turn, economics.
Empowering engineers, scientists and innovators to run projects and remain in control of the resource was at the heart of our development of Constellation®.
Enabling engineers, scientists and innovators to run projects and gain insight to results with complete dashboard reporting.  By subscribing to Constellation® business users can build a network, relevant to a project and collaborate across an organisation.  Your account is fully secure, no cloud or cluster but completely 'on-premises' resource access.
For HPC Centres, licensing Constellation® means freedom to manage internal resource and also optimise usage for external clients.
Founded in 2013, our team experienced the barriers to investigation that a shortfall in compute power can mean to any ground breaking research. In partnership with some of the worlds foremost experts in collaboration platforms, we developed Constellation® to meet those challenges and pave the way for easy access HPC.
"Constellation® makes it possible to collaborate and share simulation data and practices across the company."
Scott Singleton, Director in Digital R&D, Unilever