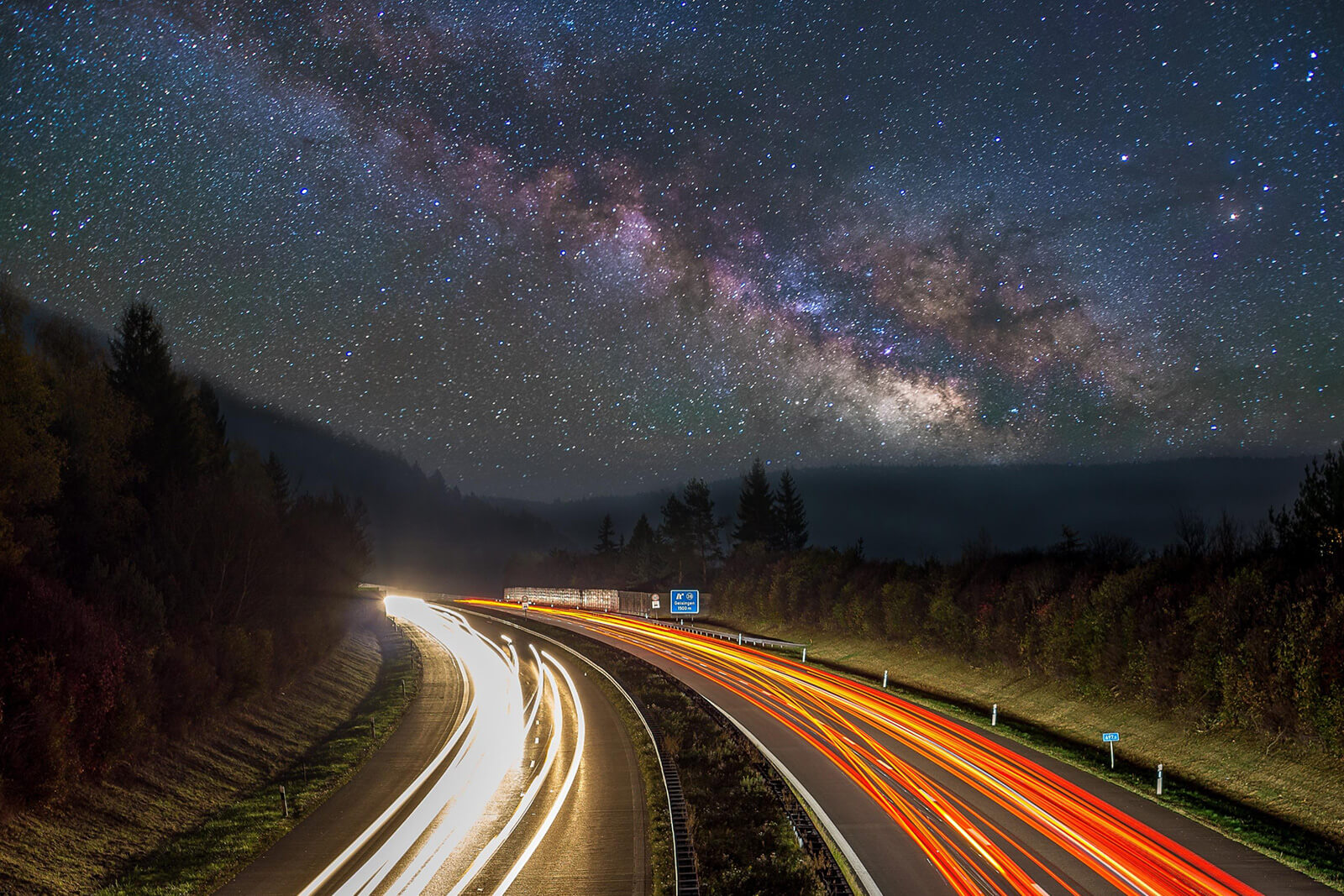 Thousands of cores, petabytes of storage.
Today.
Removing barriers to HPC, giving you seamless access to supercomputing power.
"Using Constellation® has reduced lead times and increased productivity."
Scott Singleton, Director in Digital R&D, Unilever
Constellation®
Build your own teams and projects, assembling expertise and fostering collaboration from within your organisation, with best in class HPC at their command. Your account is fully secure, confidential to you, self-managed, no cloud or cluster but a completely on-premises resource access.
Licensing Constellation® means freedom to manage your internal resources and optimise usage for external clients, all under one roof. Tailored to you, built for efficiency, ease of use and real time clarity. Free your IT. Boost your organisations and users.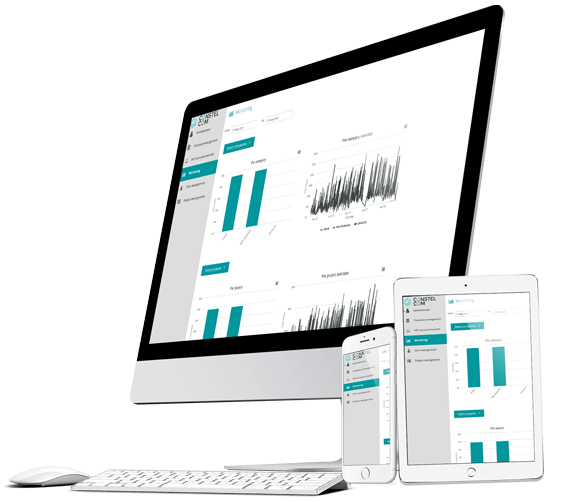 Want to remove barriers
to faster science and research insight by accessing unparalleled computer resources?
---
Having access to HPC power should be drama free, shouldn't it?
Want to deliver
A superior experience for your HPC users and administrators?
---
Managing systems and delivering a smoother user experience for optimised utilisation should be easier for HPC Centres to do, right?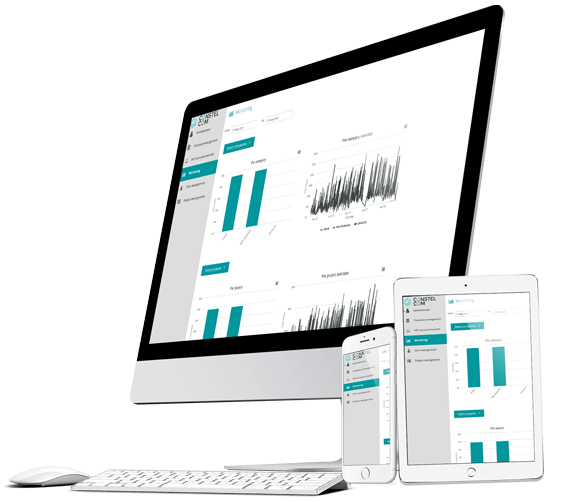 More about ConstelCom®
Enabling engineers, scientists and innovators to gain insight faster!
Request a demo
Anywhere, anytime, self-managed, easy to use supercomputing at your fingertips